Since its inception PASSION Lounge Bar has become the nightlife destination for locals and tourists — a venue hosting DJ performances, fashion shows and other music events.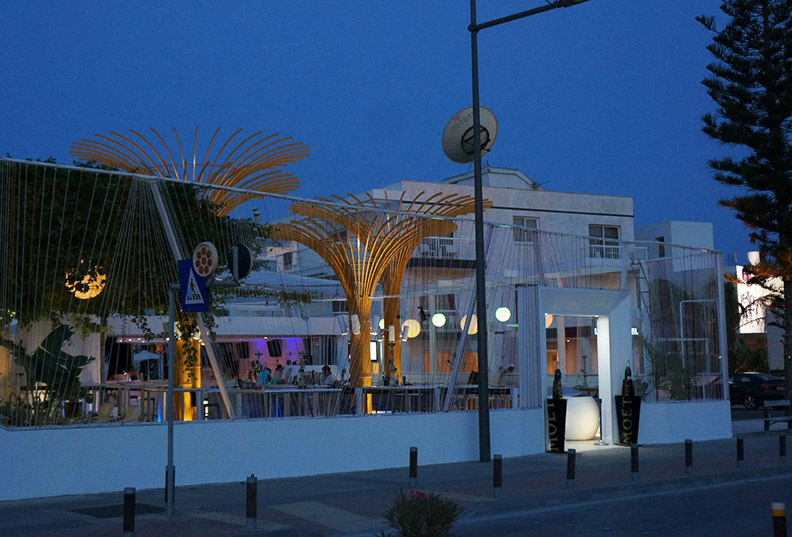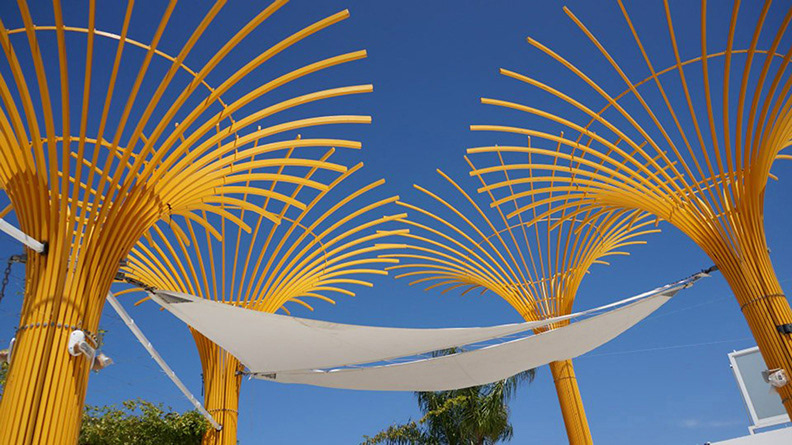 Four gigantic orange sculptures soar into the sky piercing through the overhead vines creating a unique communal environment.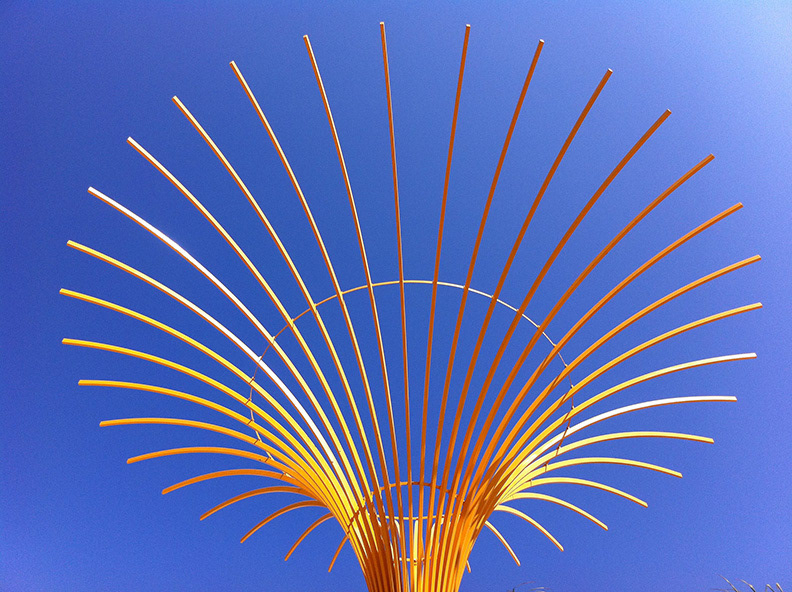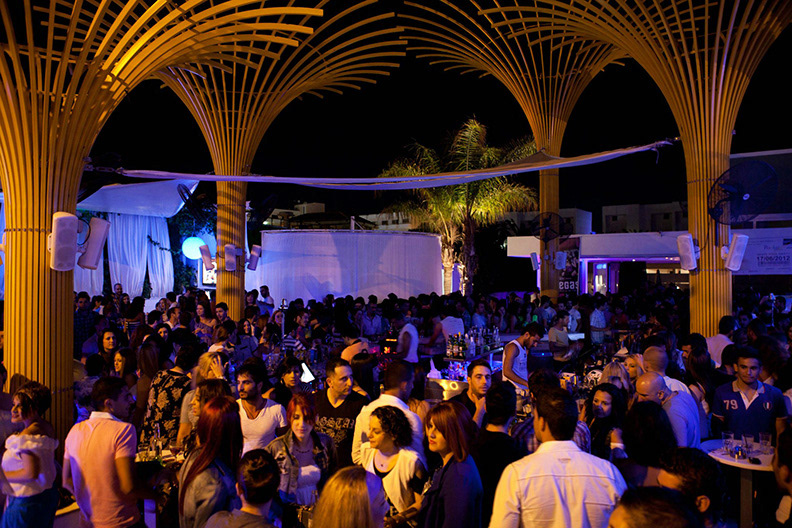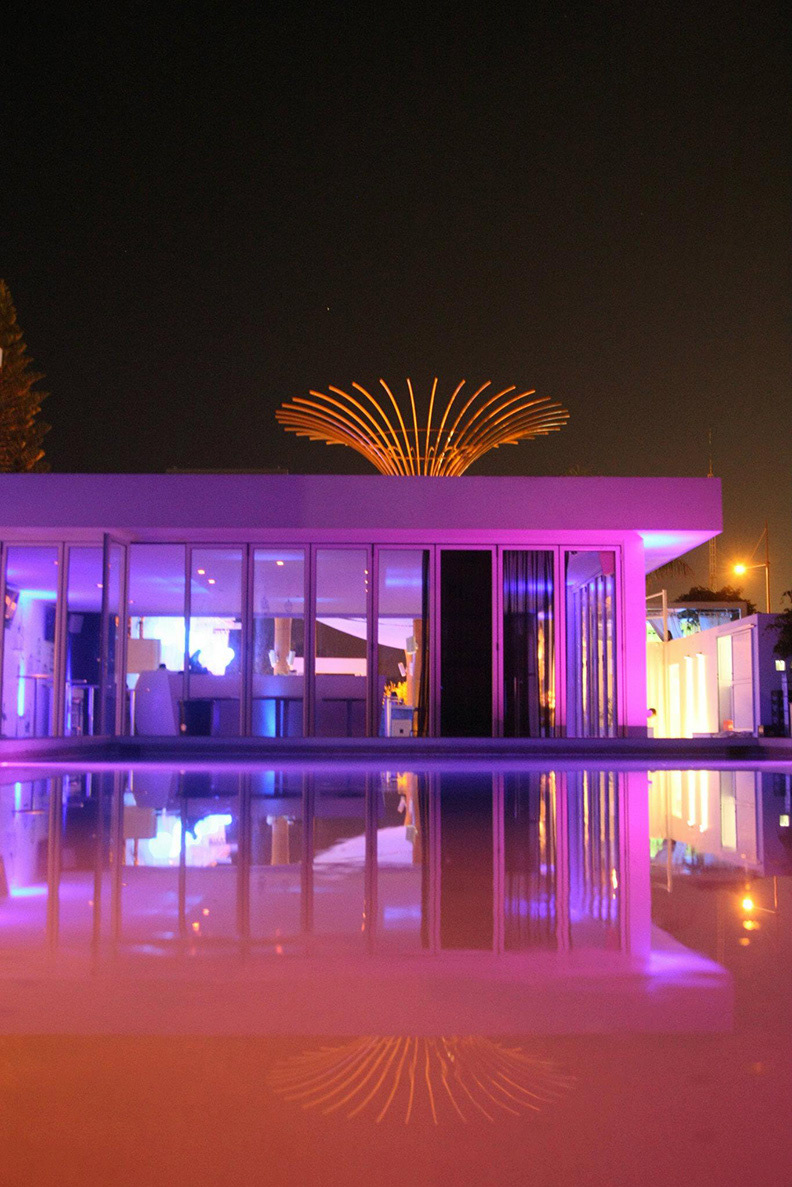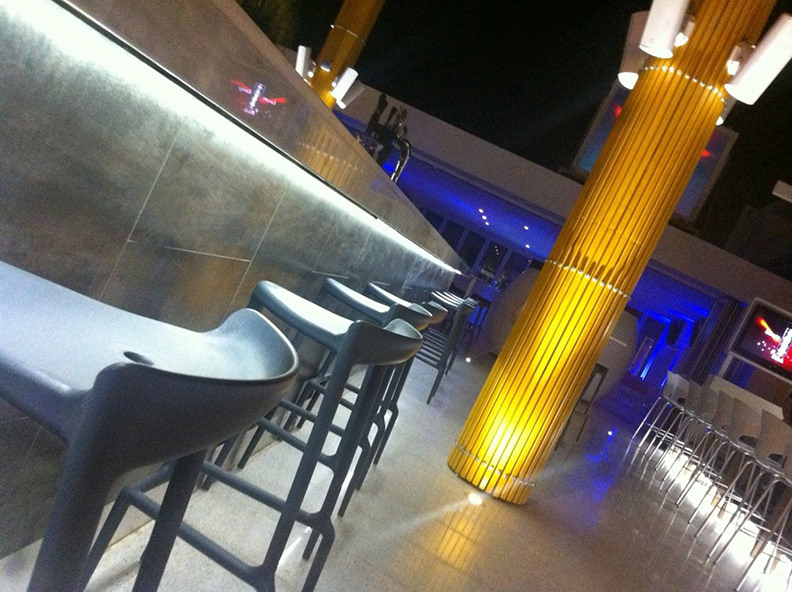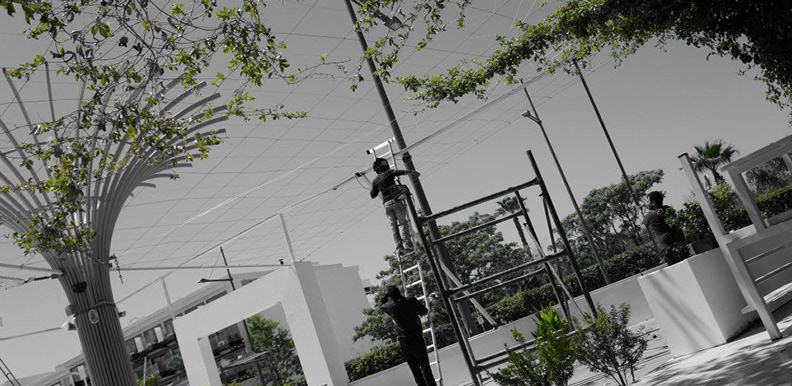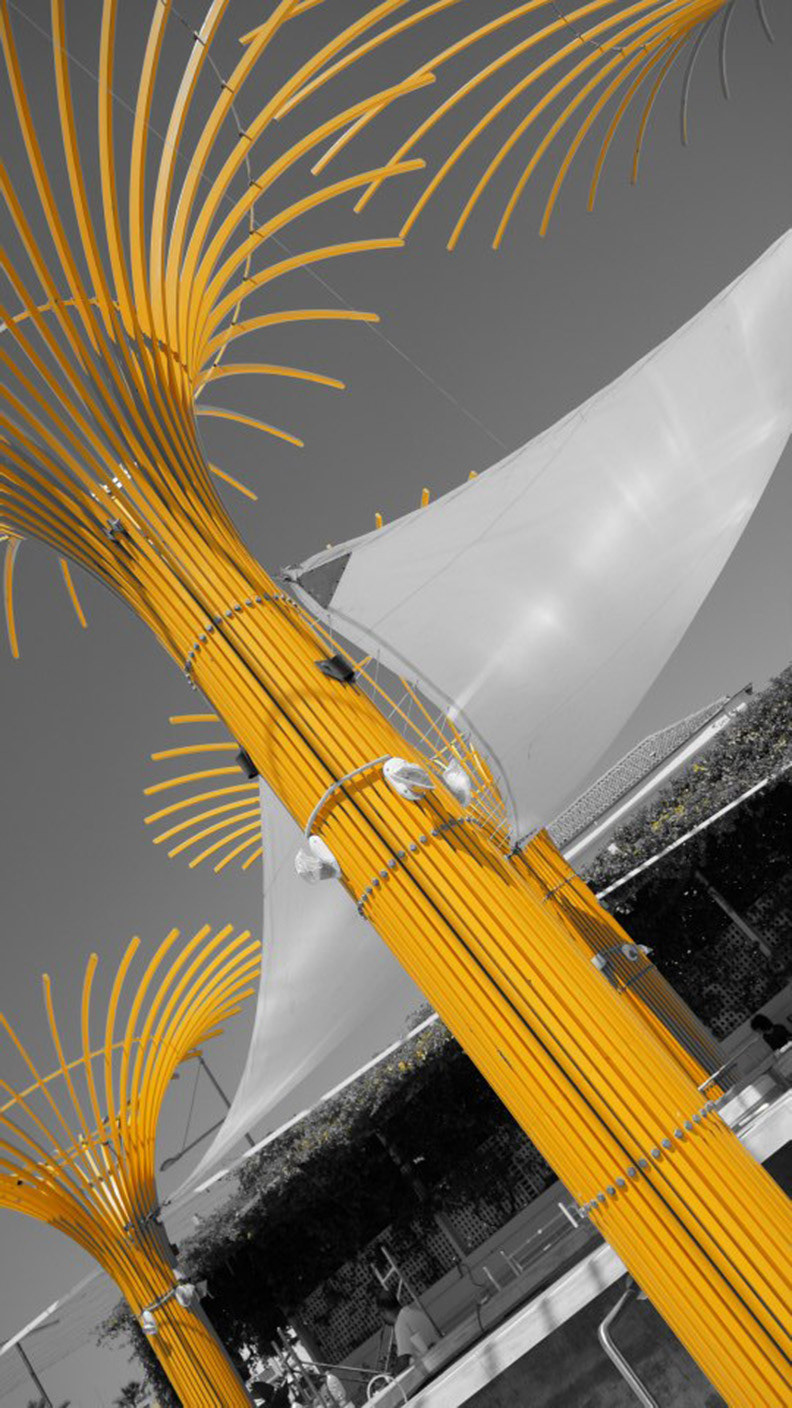 Passion fruit and vines featured role in the design set had also inspired the name Passion Lounge Bar.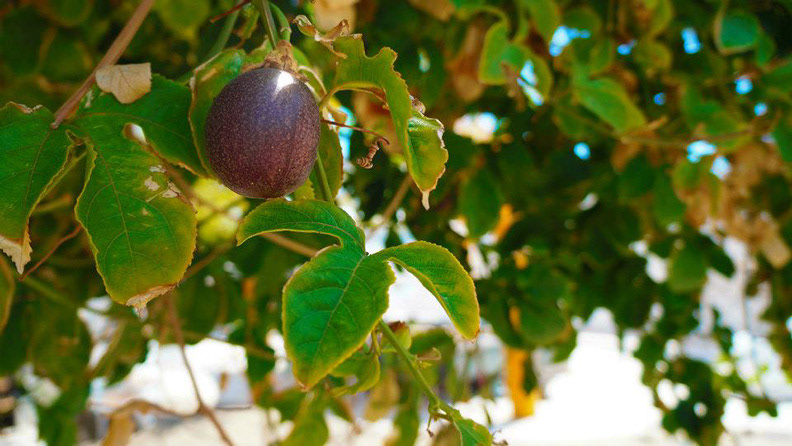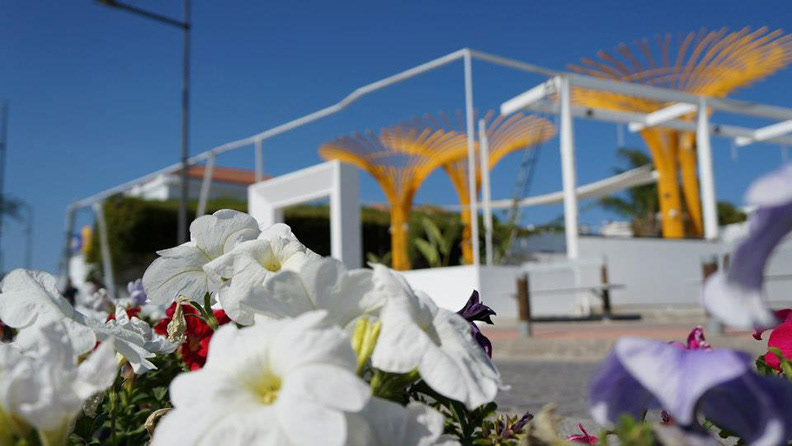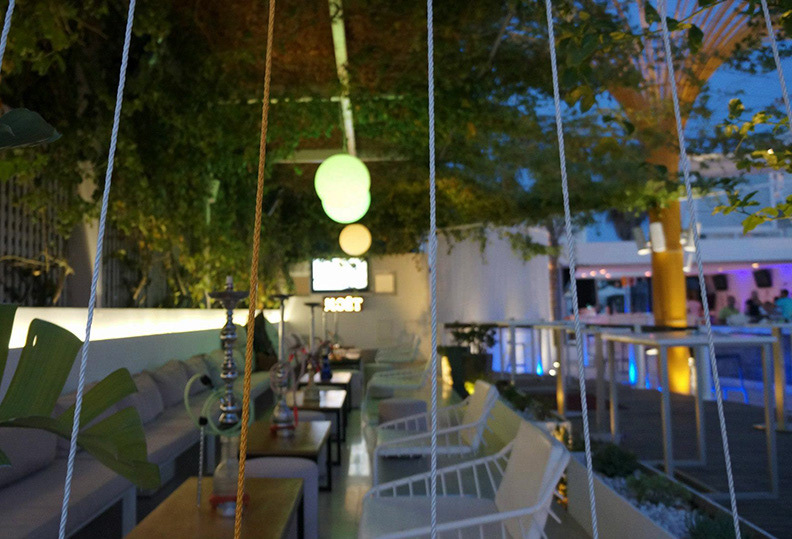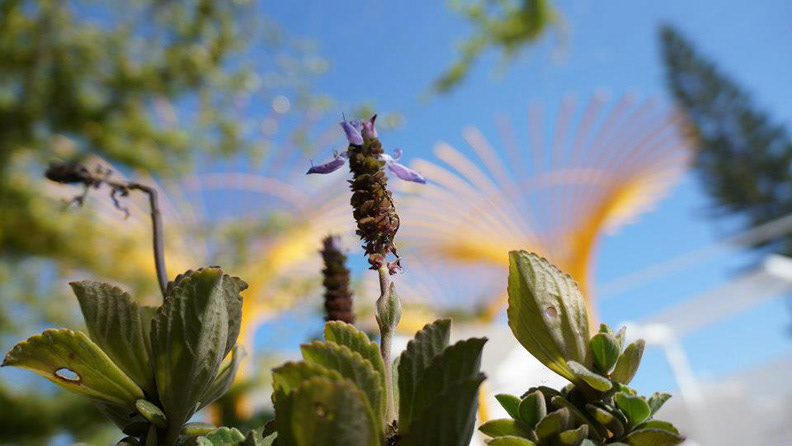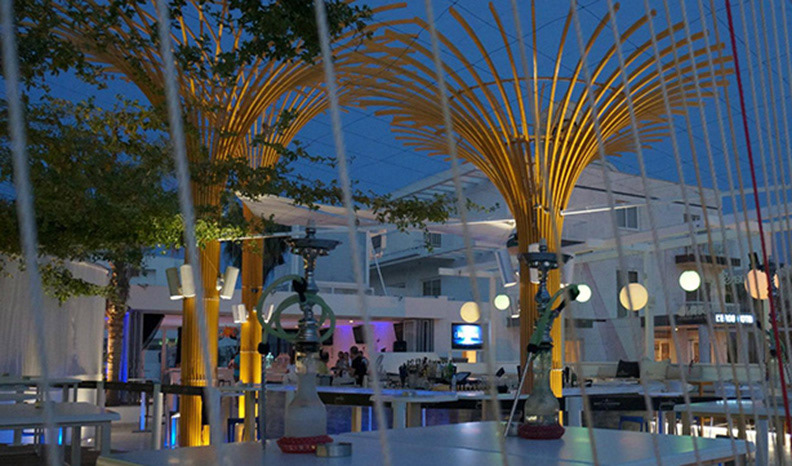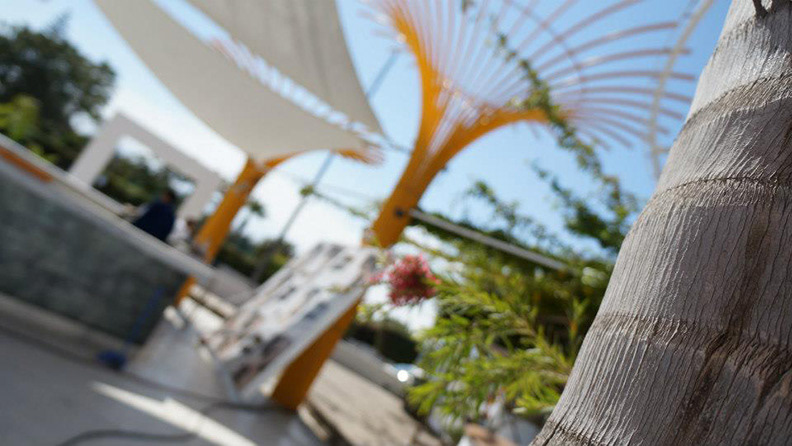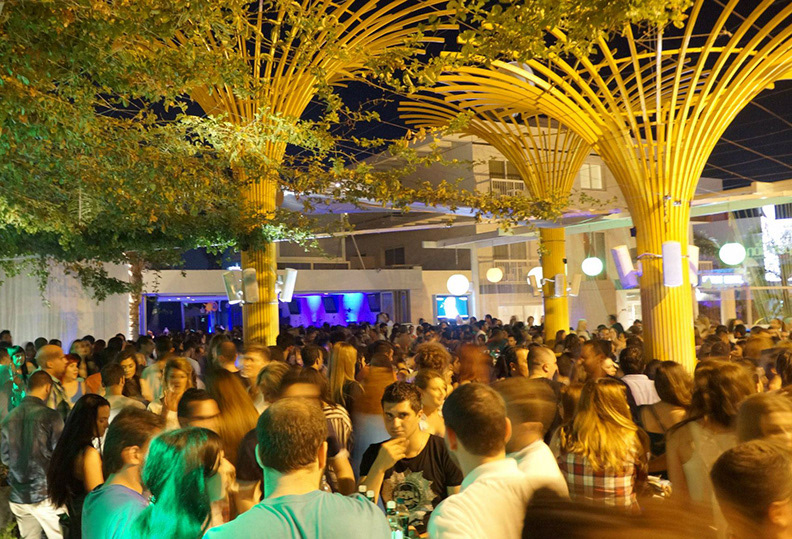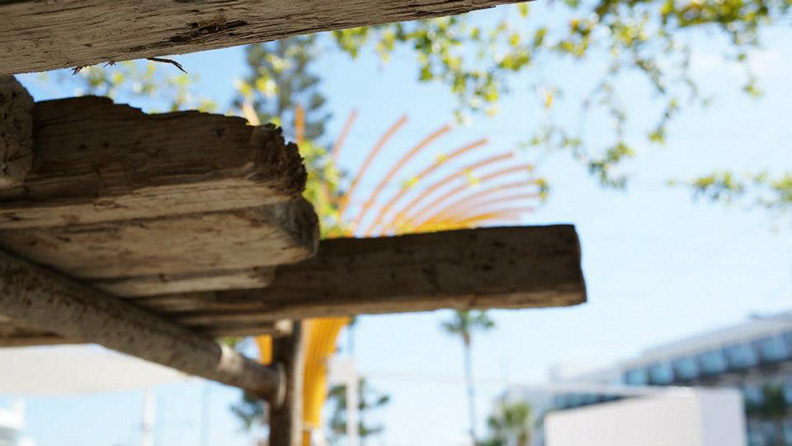 Some beautiful images during the installation.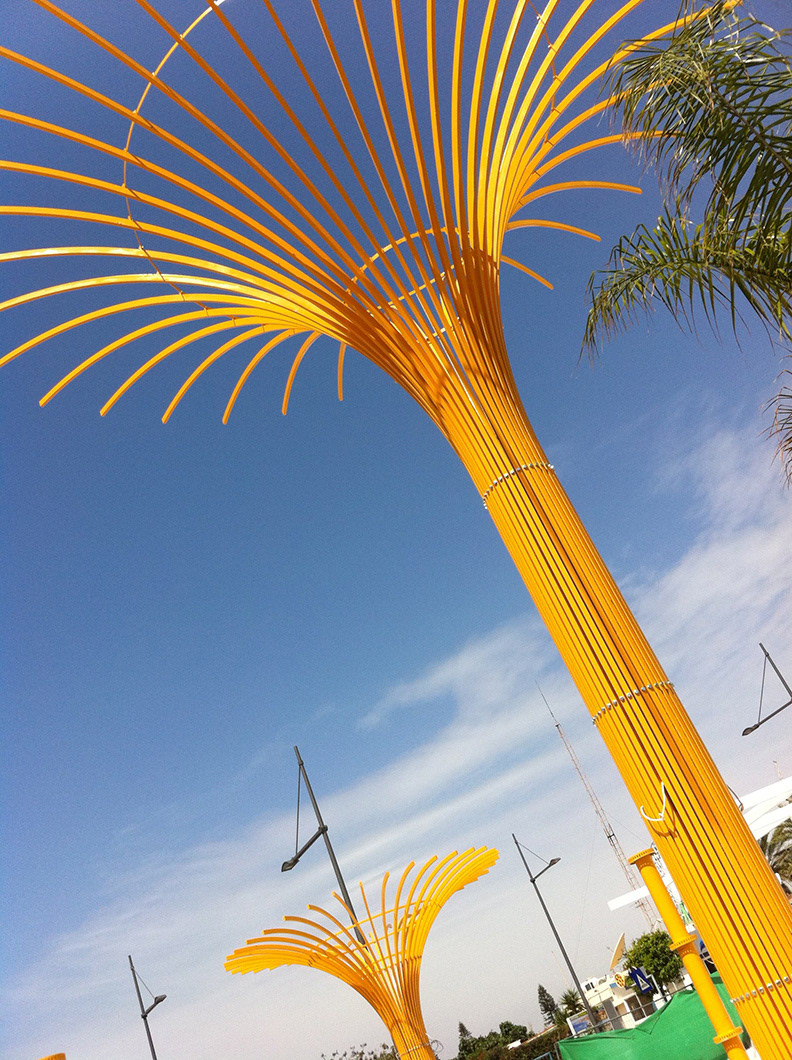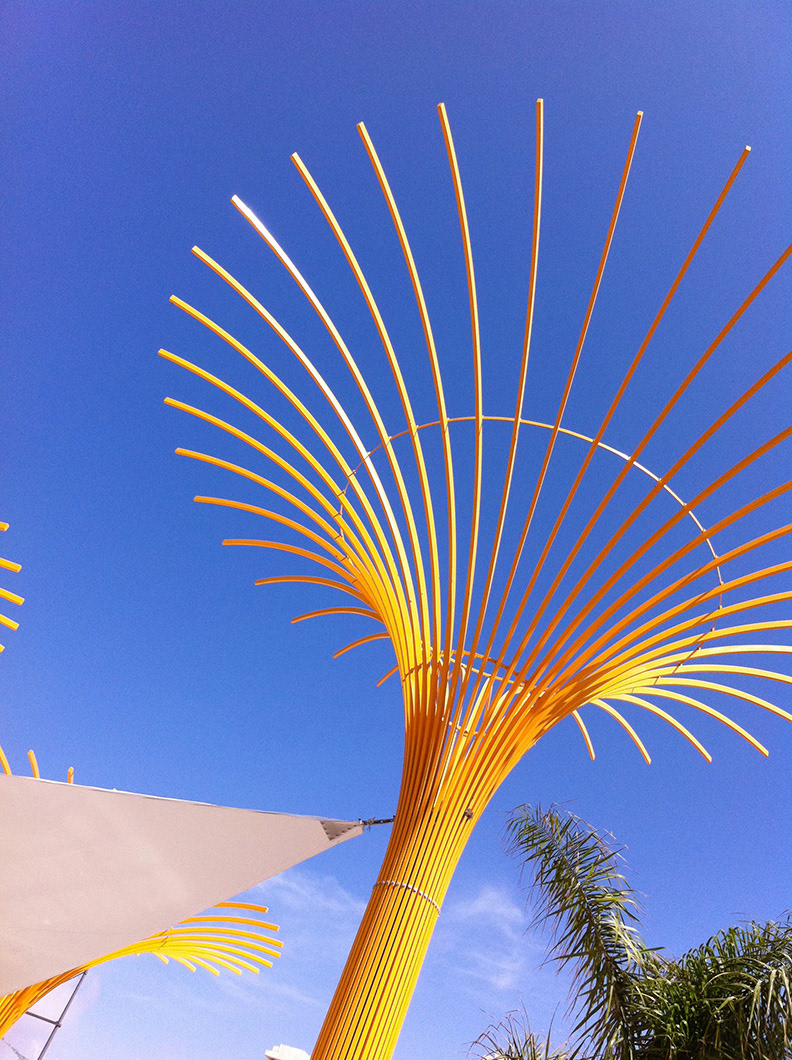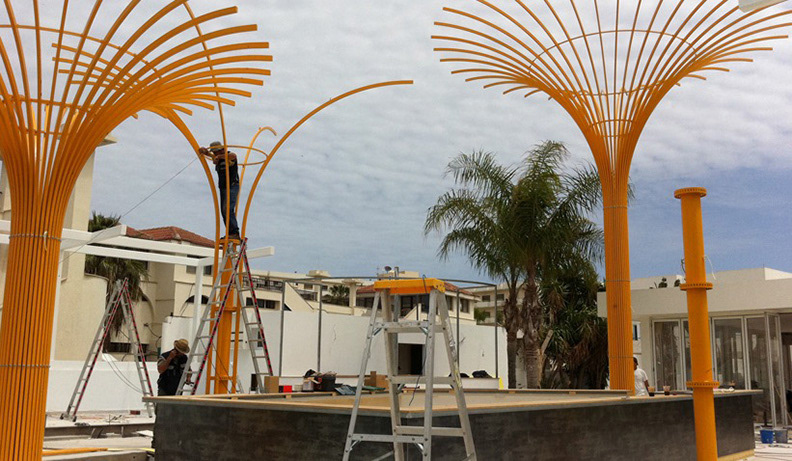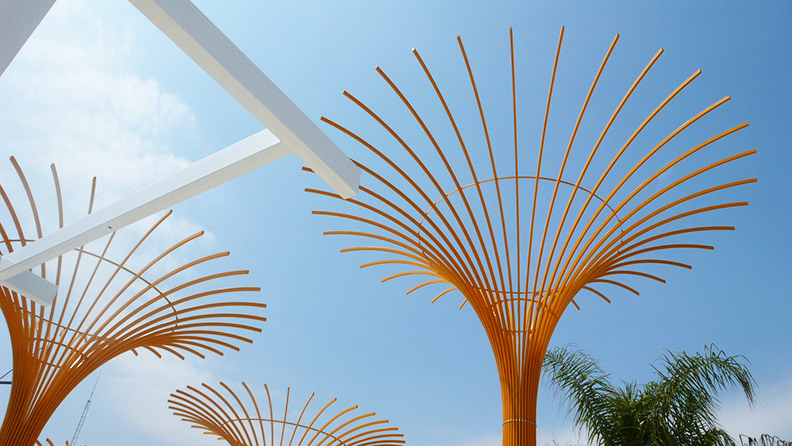 Renderings and drawings for the design.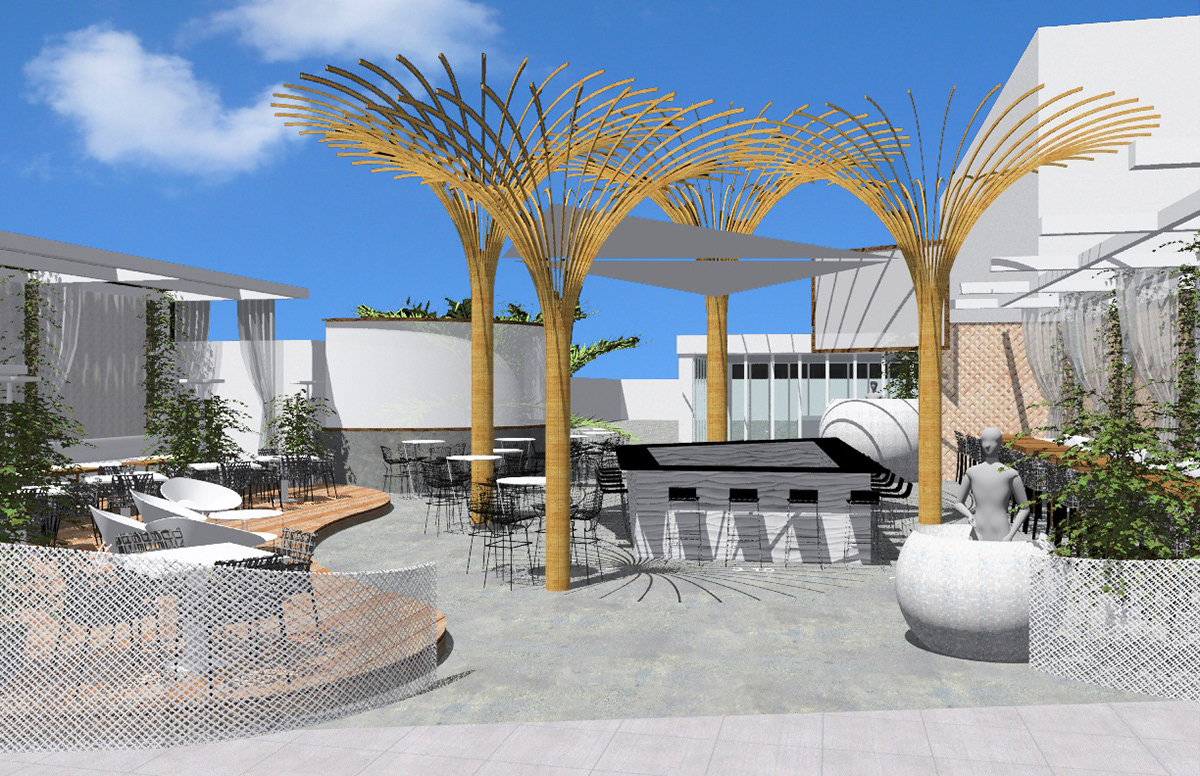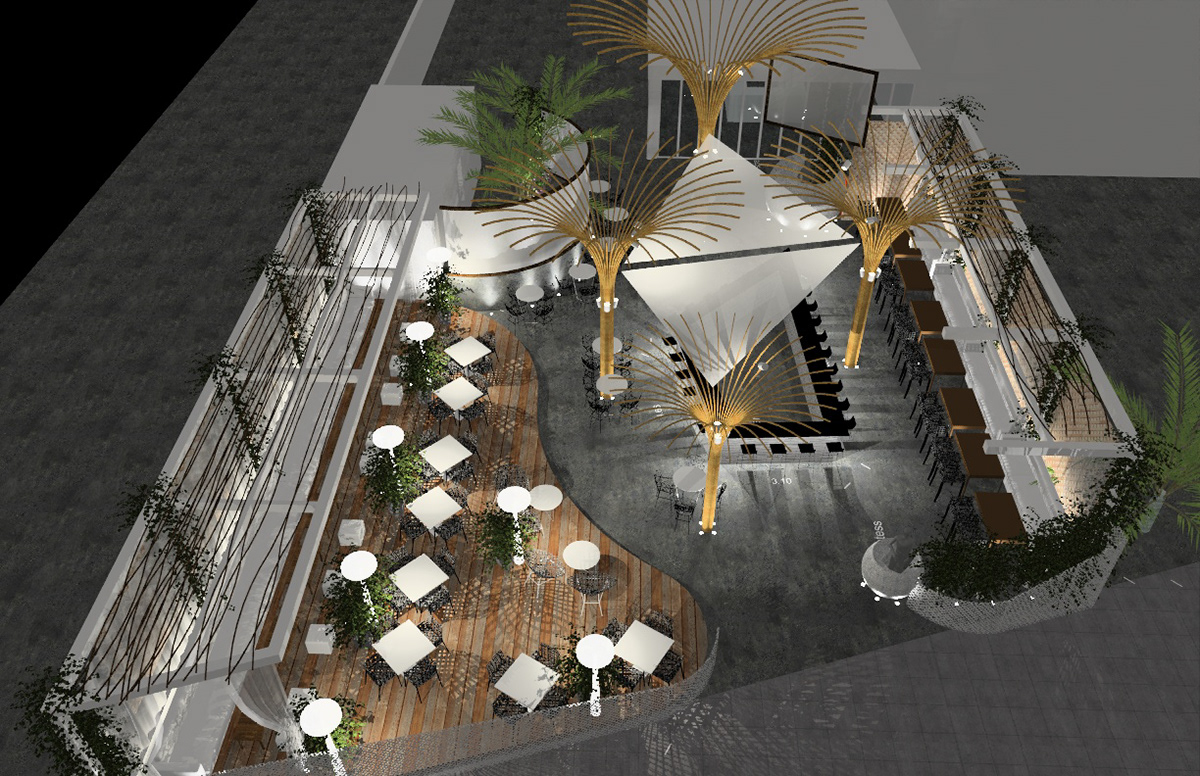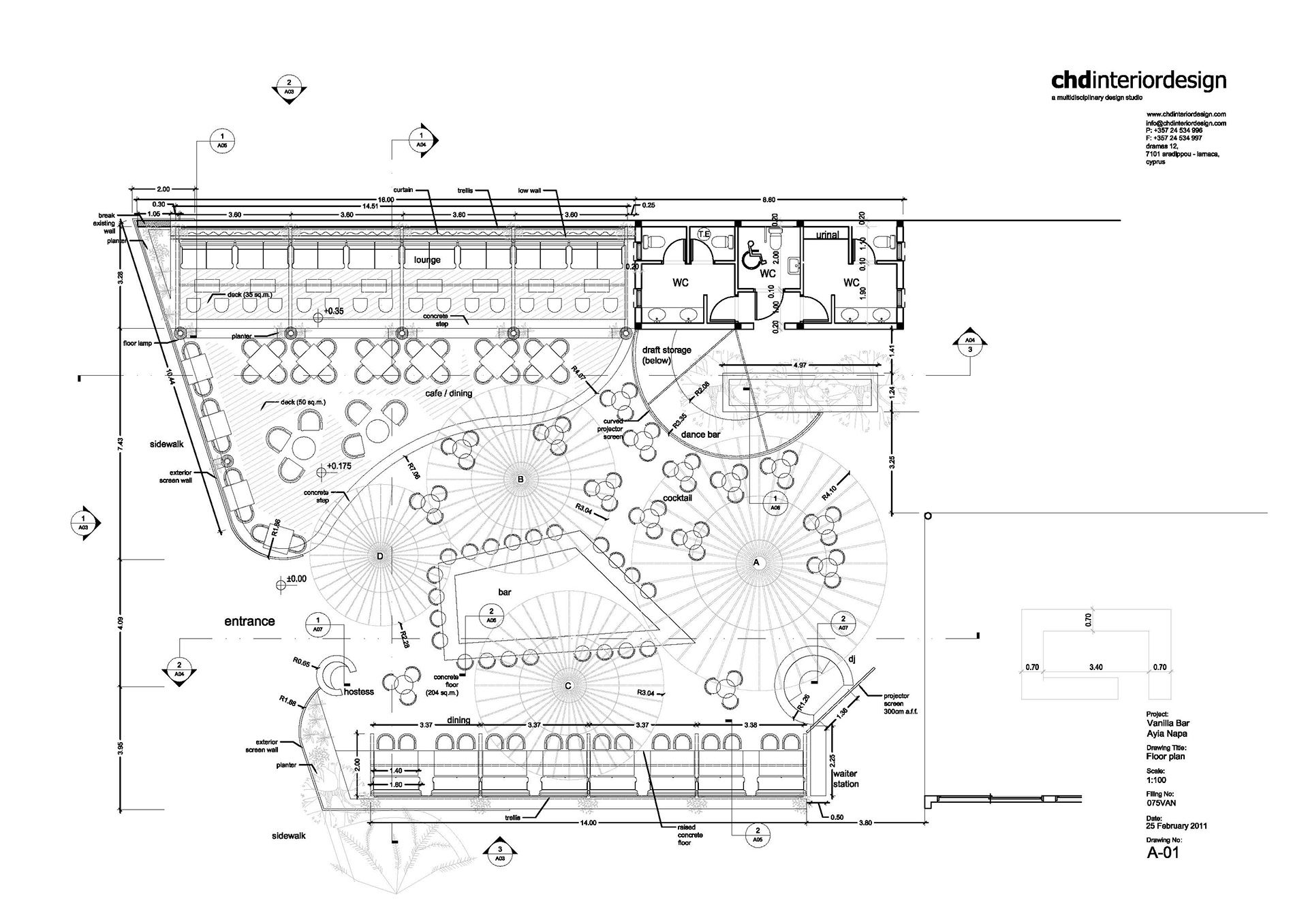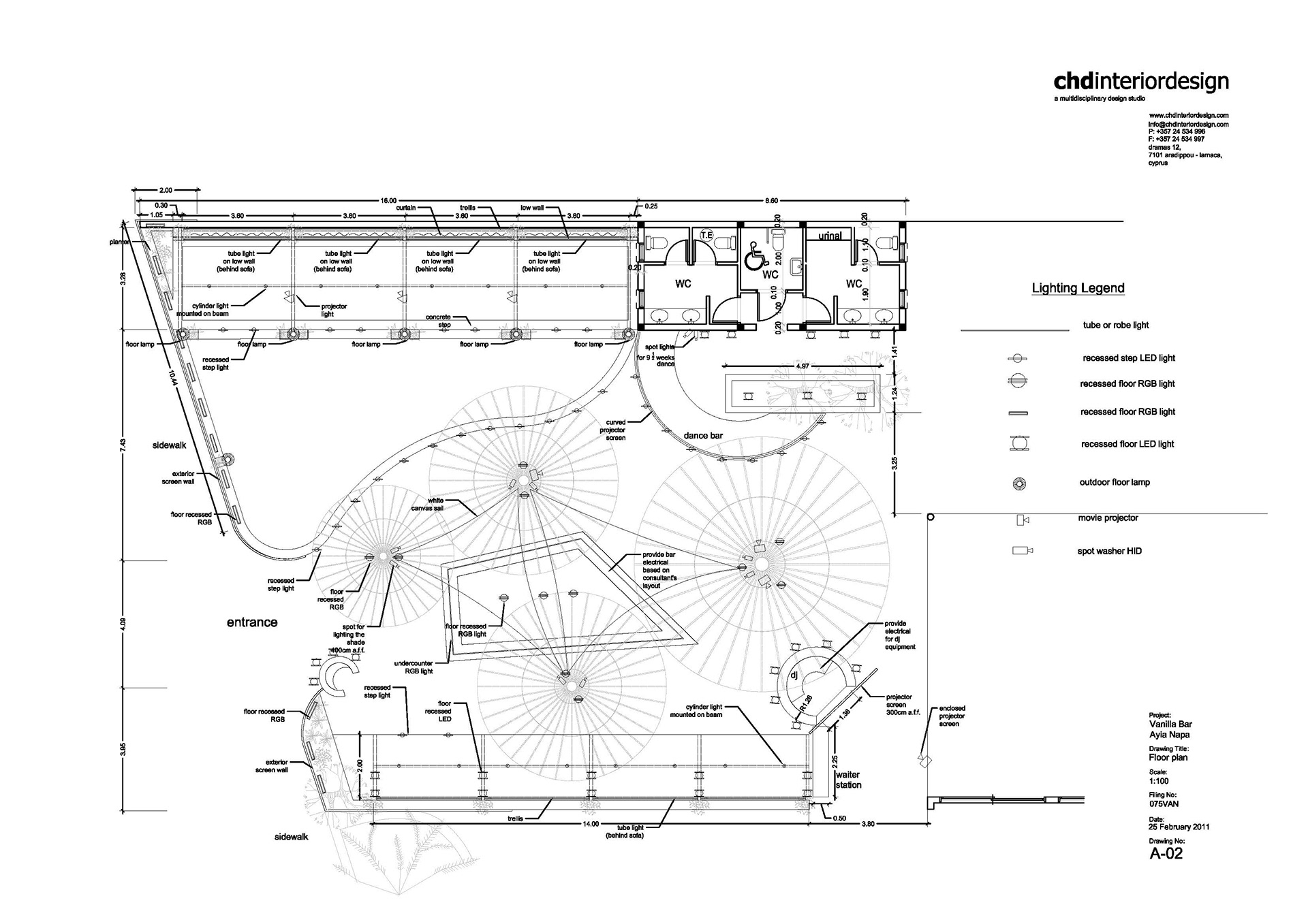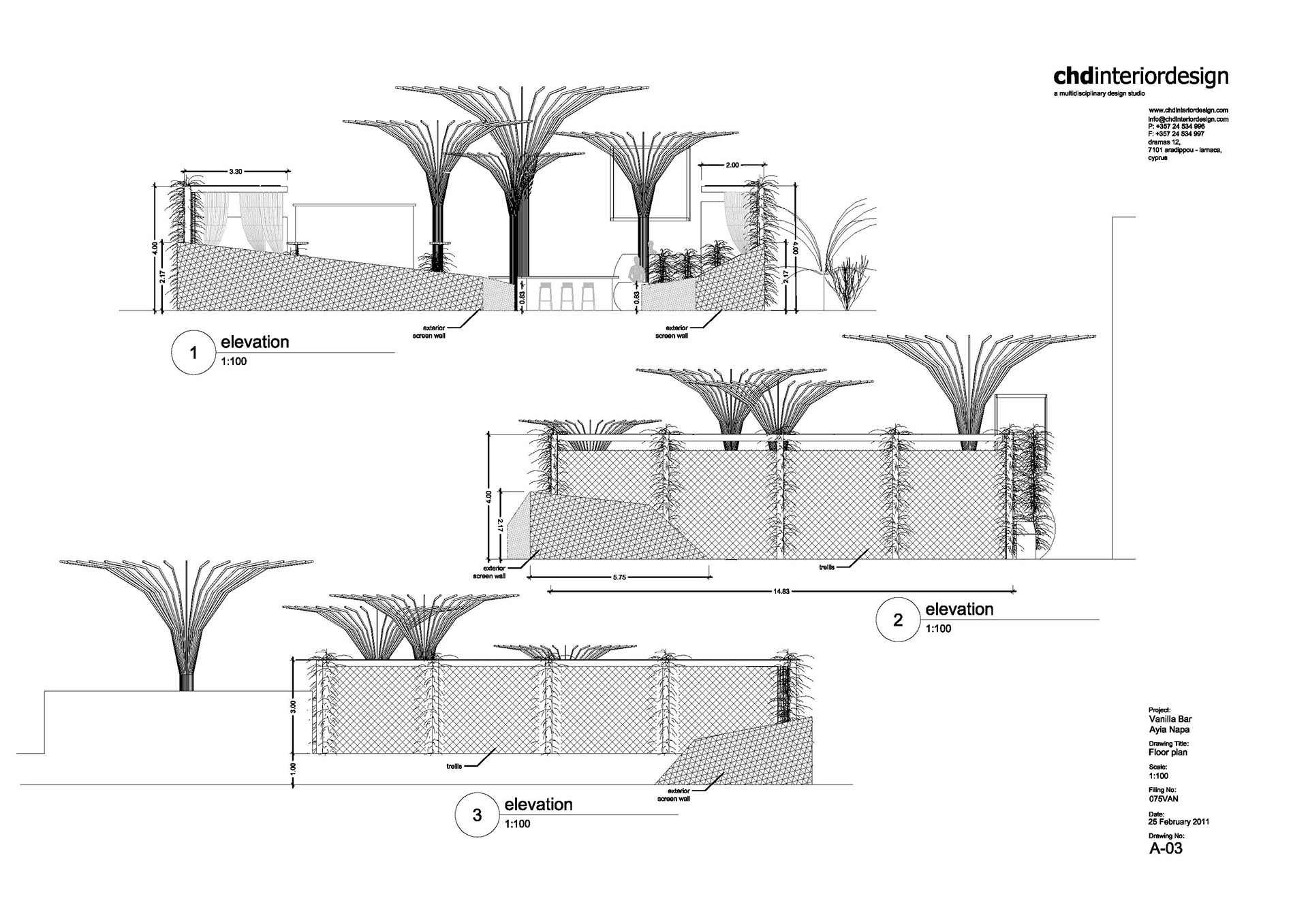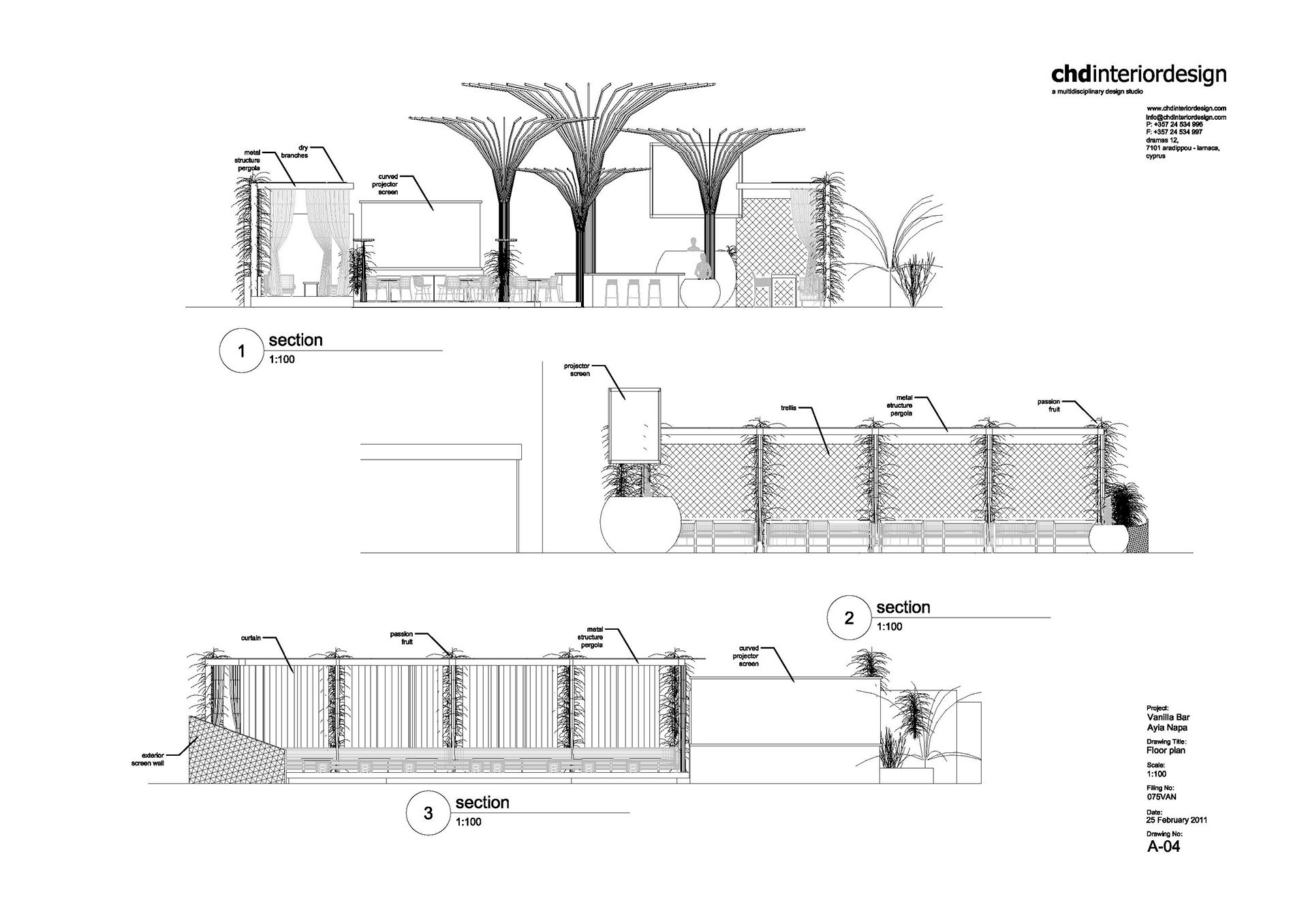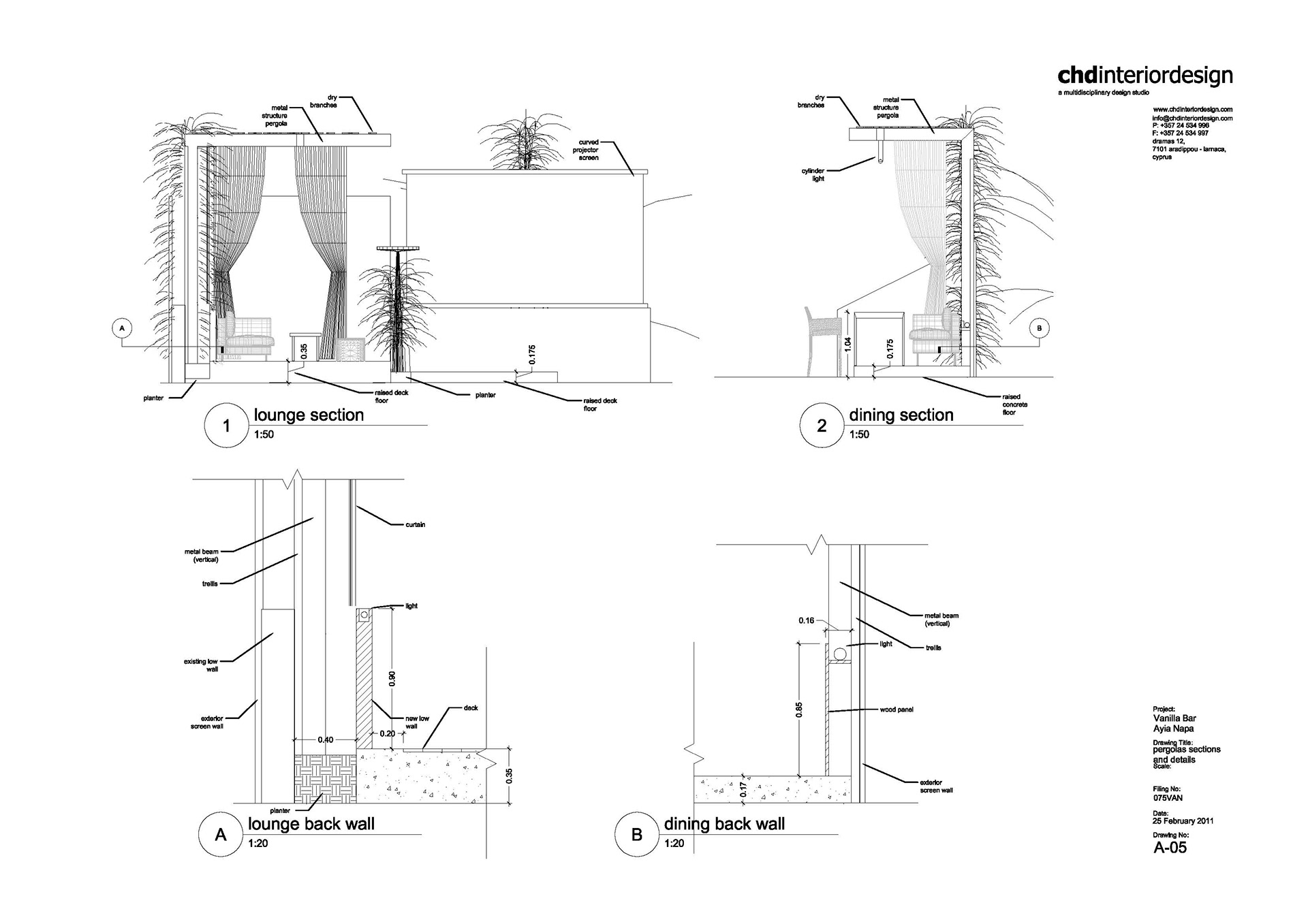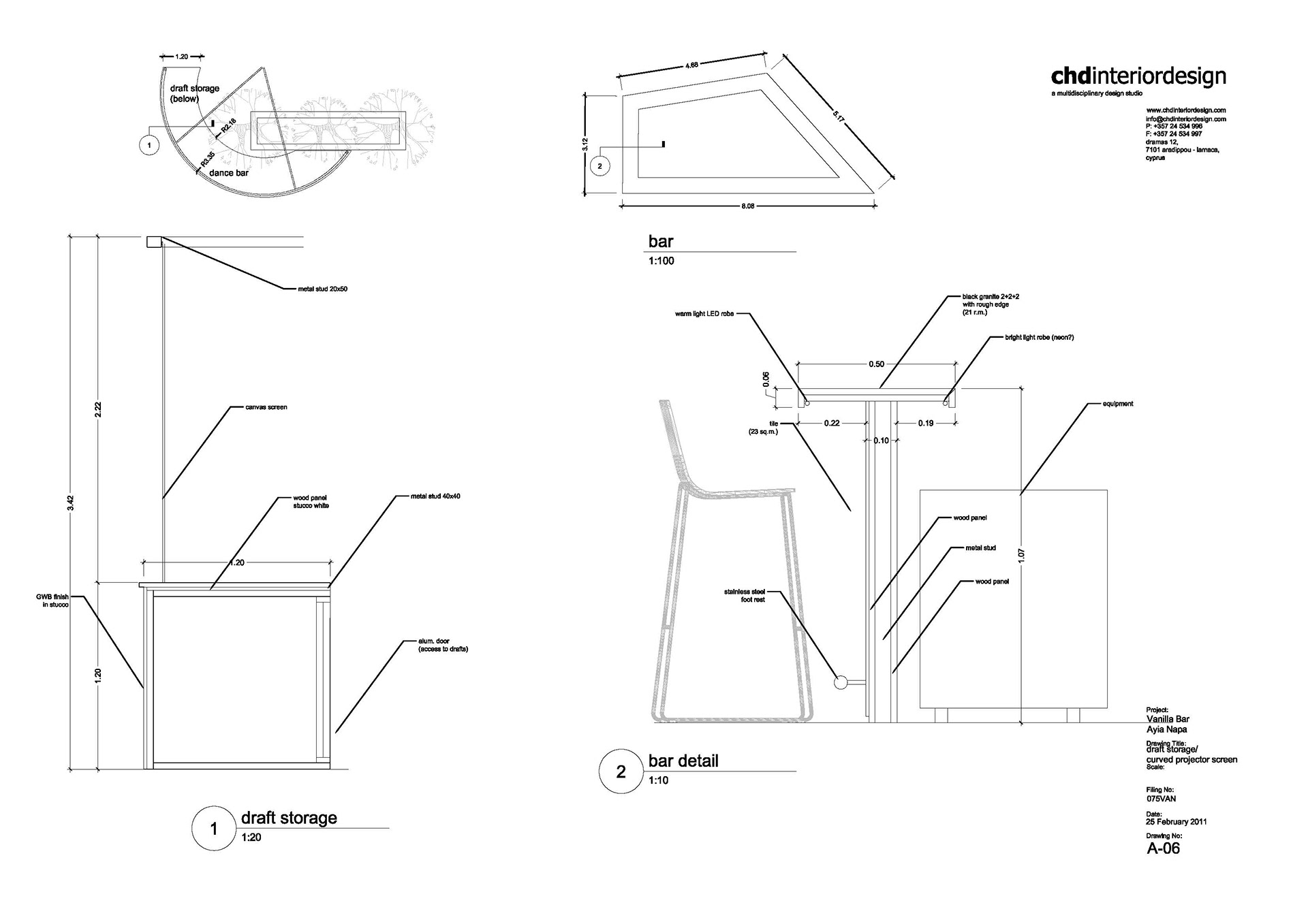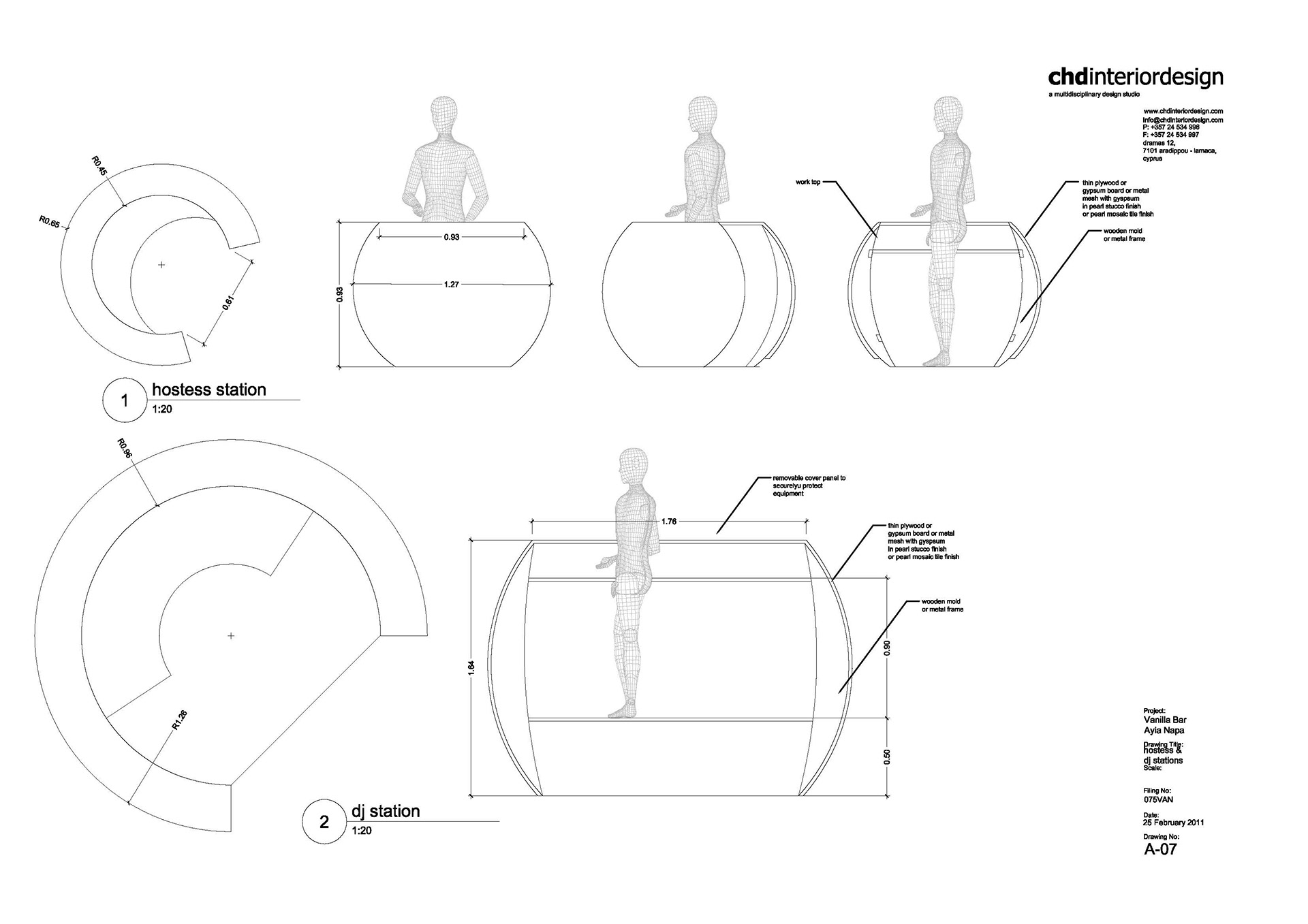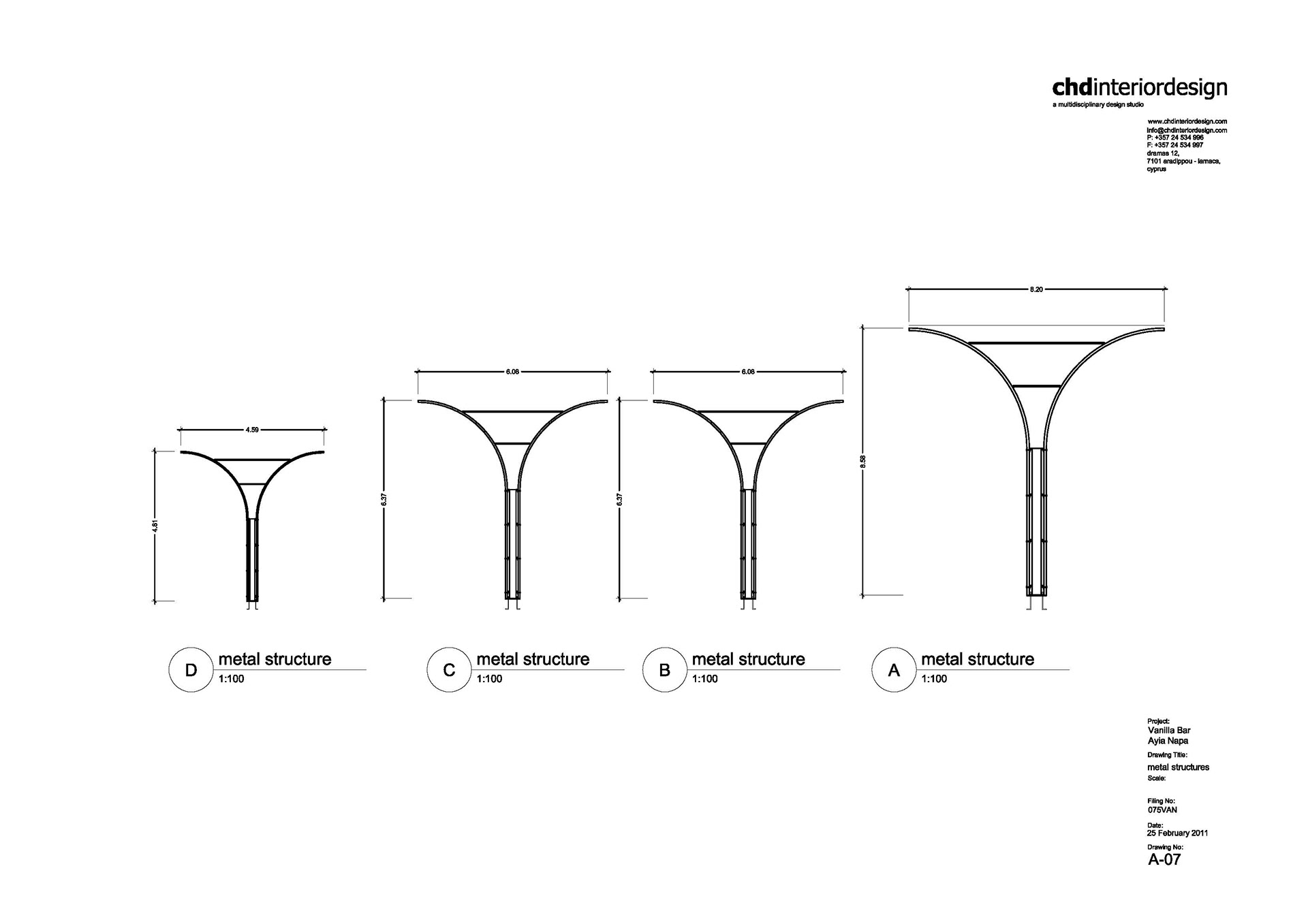 Existing conditions of the outdoor space for this project.